Whenever I happen to be confronted with a website like Etsy, I can easily find myself lost for hours upon hours. Not that I am complaining, of course, as some of the stuff you can find on there is truly amazing.
Personally, I've always been a fan of Steampunk, and as such it is something that seems to hold common place. Well, not specifically Steampunk, but the entire Victorian era (so not necessarily ships flying around everywhere, but maybe some person in an overly sized dress resting tea on their bahonkas). I've always wanted one of my walls to be completely covered in gears. Whether they moved or not I wouldn't mind too much, though I'm not going to say no if they do. From there, I would link everything I do up to that wall. I could set an alarm clock to it, so that the turning gears wake me up in the morning. I could hang clothes off of gears and watch as they spun around in circles. I could get my hand caught in it and crush it completely. Preferably not the last one but it'd make a good story (and allow for me to promote this blog to them, because who can say no to forced promotion?). Someone who I know even used to collect gas masks when they were younger, from which I picture an entire wall dedicated to those also. Granted, someone not knowing the theme of their bedroom would naturally be horrified when walking into their bedroom should this wall of gas masks ever become true, but none the less it was a thing they collected. I believe they even got a pocket watch for Christmas, with which I am completely jealous.
I decided to type 'steampunk' into Etsy. Yes, believe it or not, that starter paragraph actually had something to do with this post, and wasn't a quick advert. I've nothing really to say about what I found, other than "please buy me all of them", so I'll just show you everything that I found.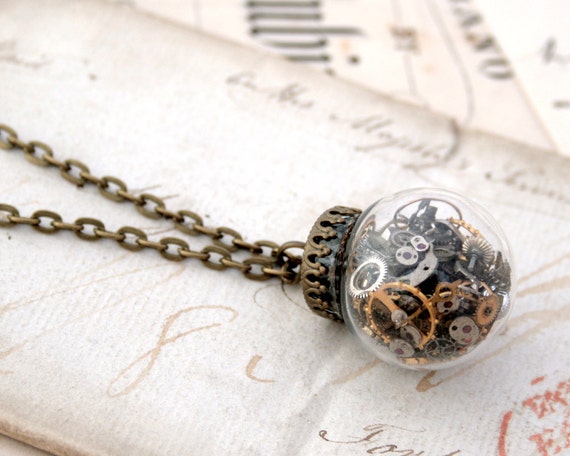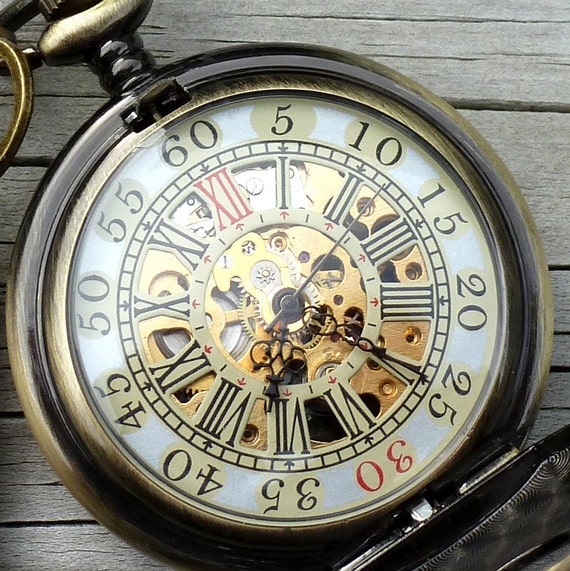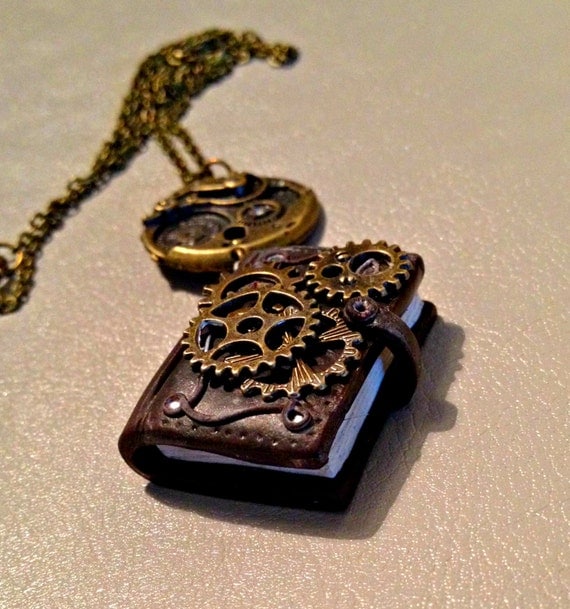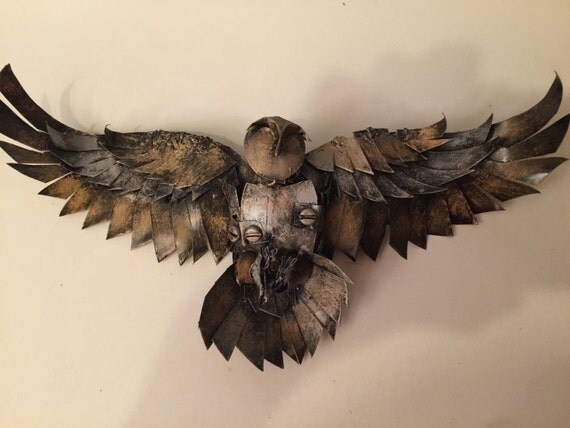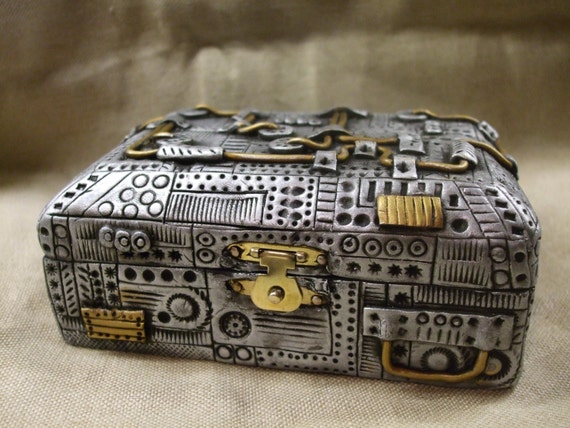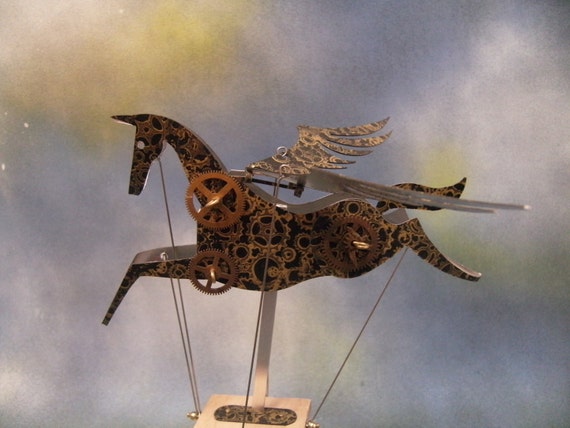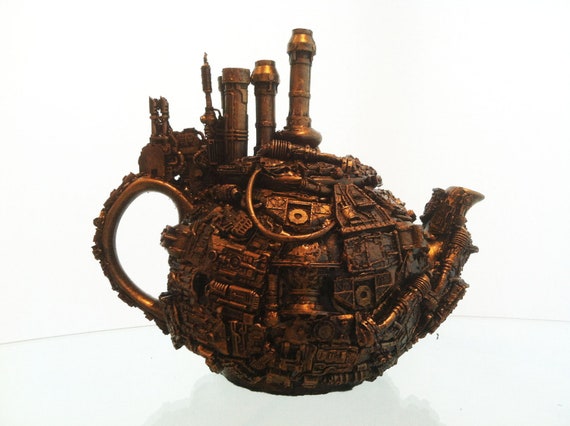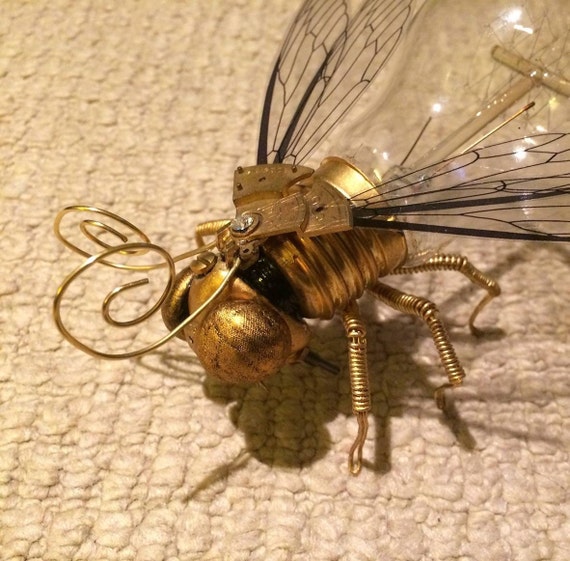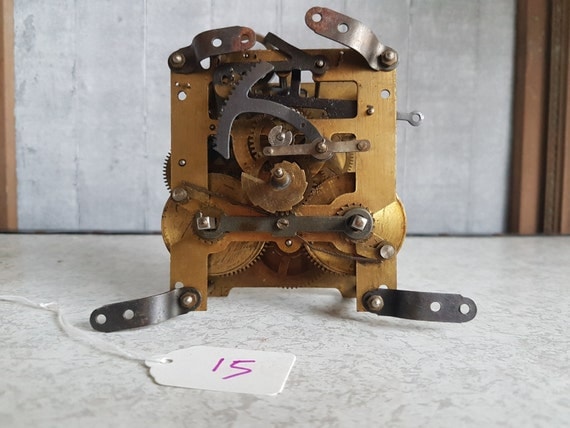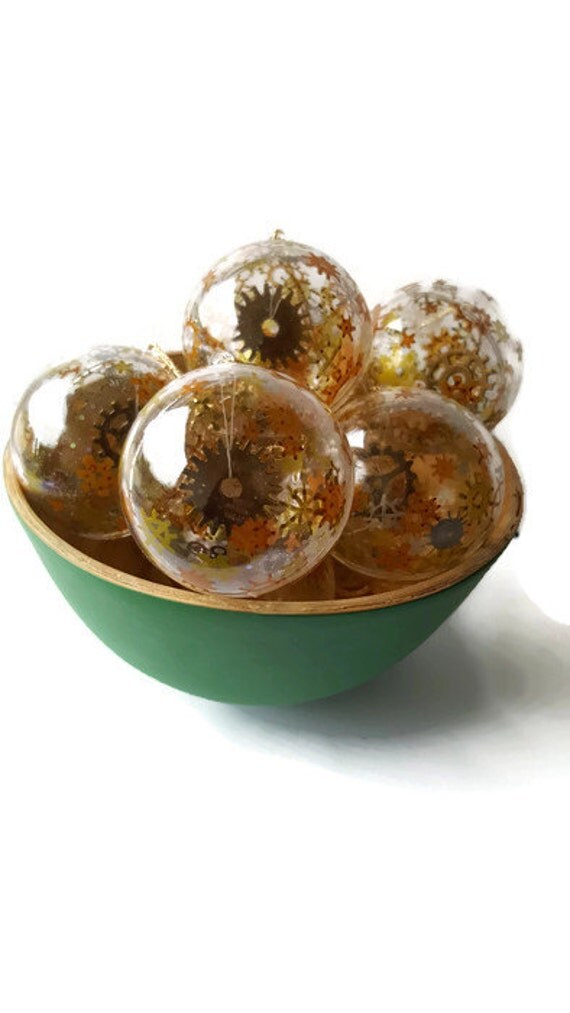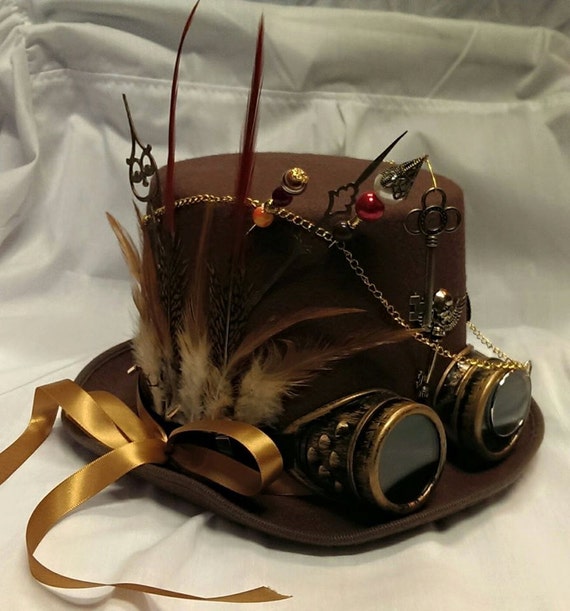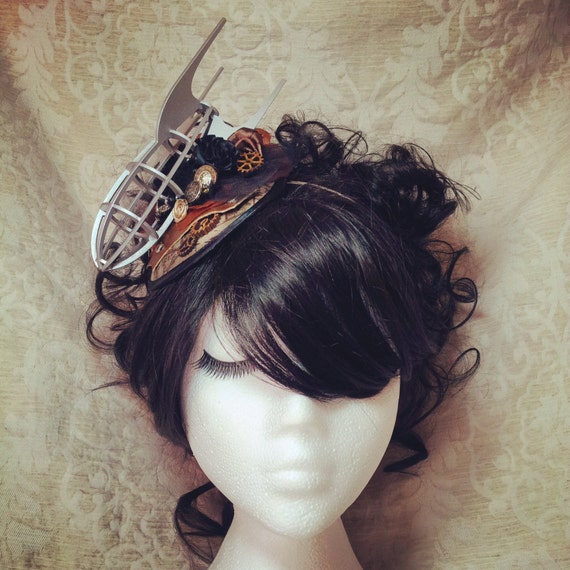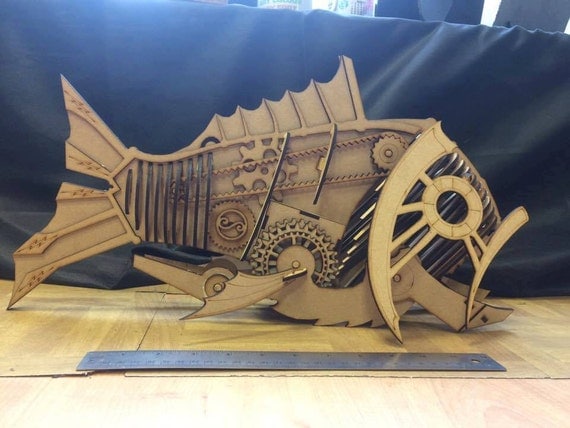 You should probably just spend a few minutes looking around on Etsy for stuff you are interested in. I'm not telling you to buy anything, as chances are that I will never look at the above images again. It's still nice to spark your imagination and see something beautiful.
Thanks for reading
: : Ruby ❤ : :